Deep sea grain terminal
grain transshipment volume in 2021
Deep sea grain terminal
wagons per day
railway reception
grain carriers per day
car reception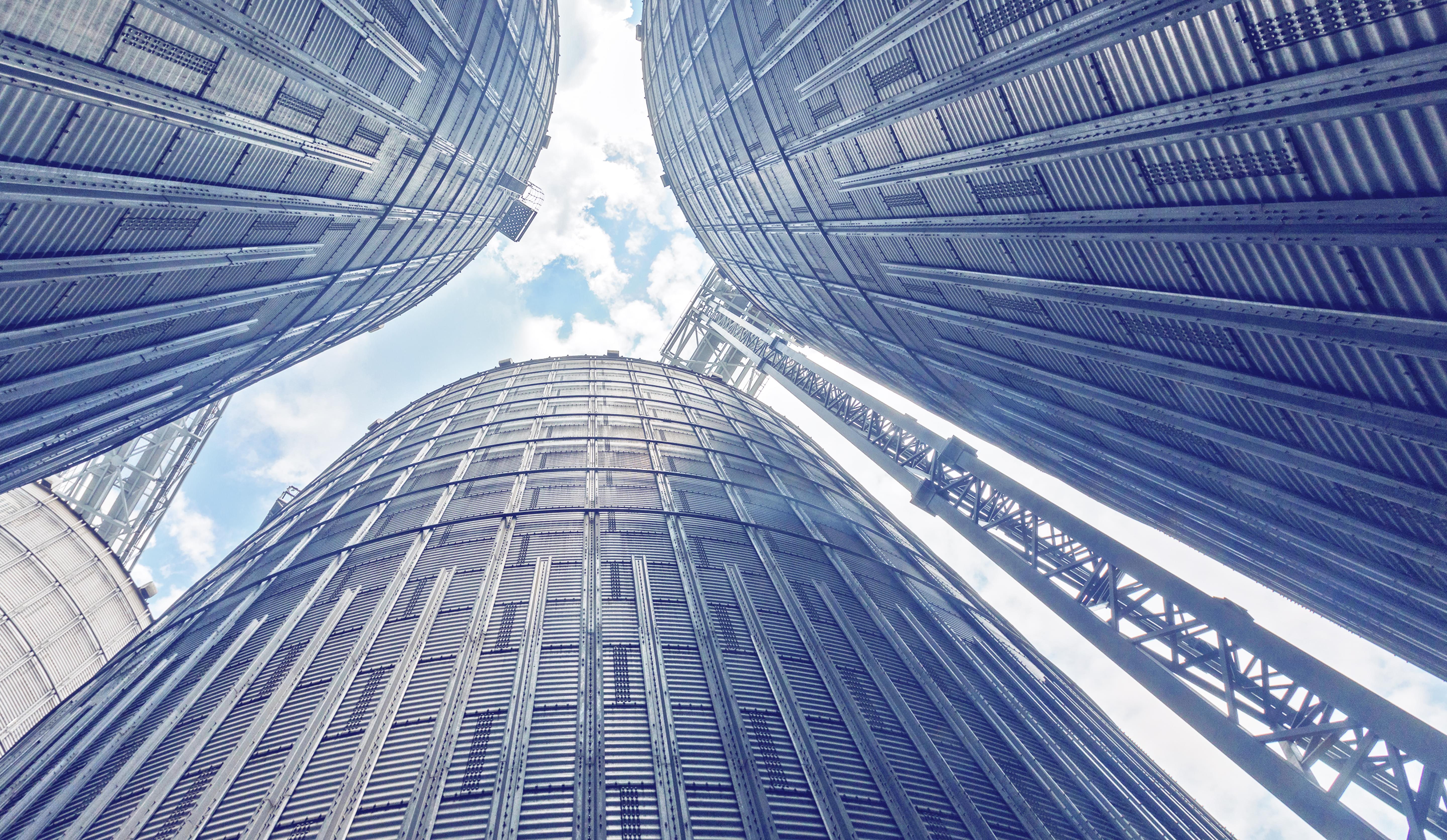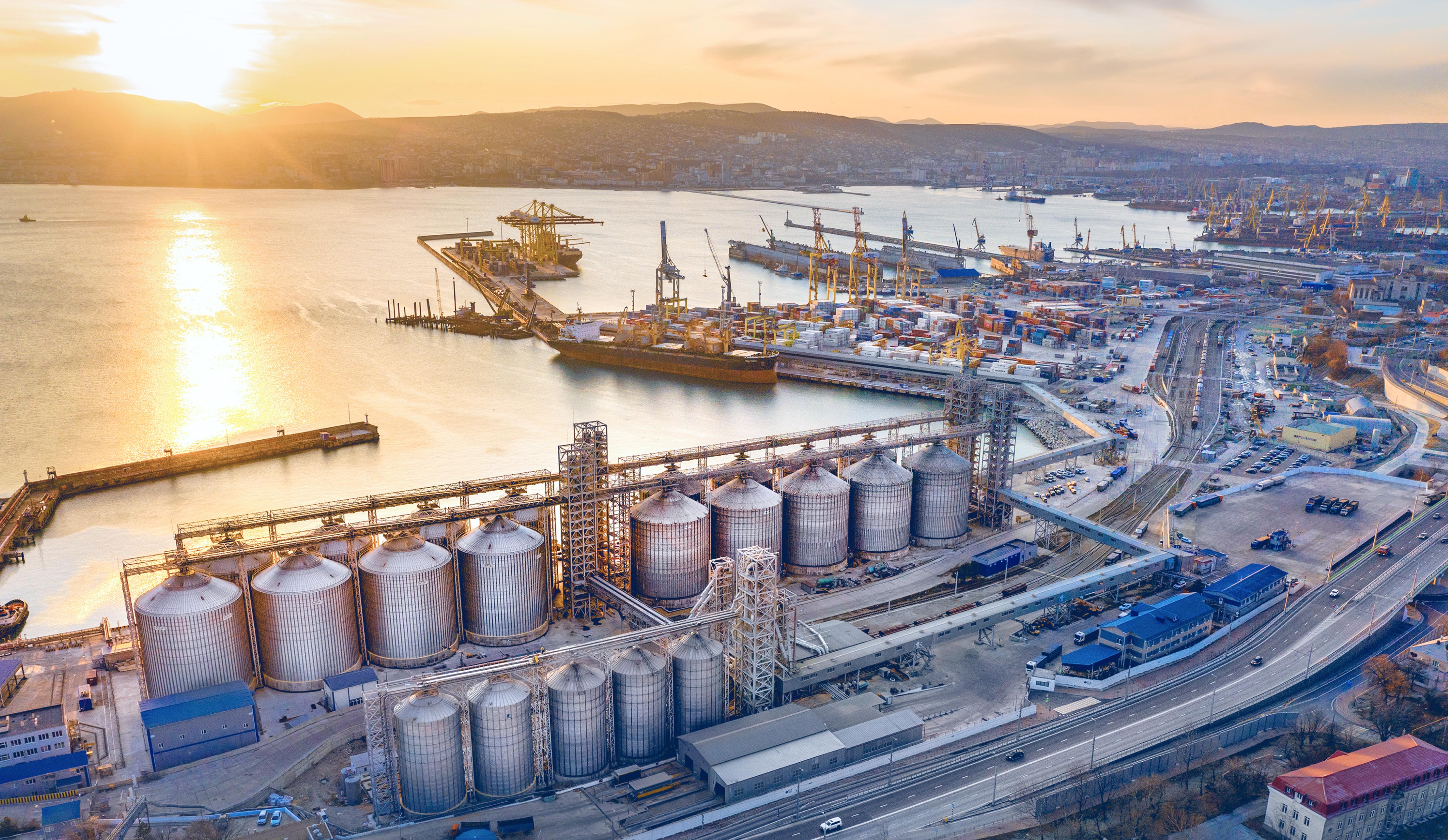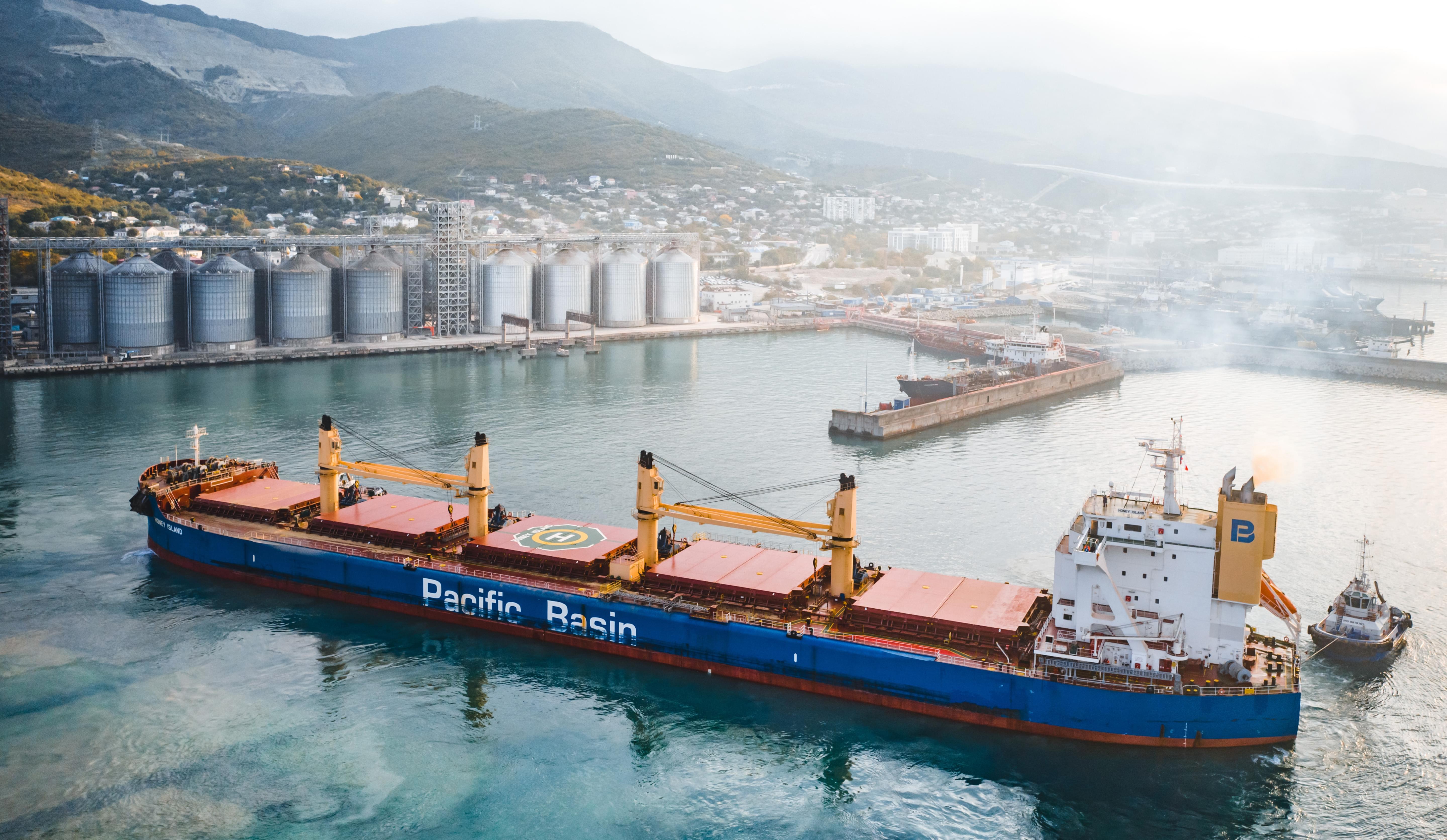 About company
DeloPorts deep-water grain terminal with a capacity of 6.0 million tons per year, carrying out transshipment of goods in the port of Novorossiysk.
The third largest grain terminal in the Black Sea region of Russia, put into operation in 2010 year.
In addition to bulk, the terminal carries out transshipment of general and Ro-Ro cargo.
The clients of the company are the largest international and Russian companies.
grain transshipment volume in 2021

KSK market share in grain exports of Novorossiysk in 2021

EBITDA in 2021

terminal capacity

silo capacity

grain carriers per day - auto-reception